Shannon Mann, RID, Asid
Principal Designer & Owner
She is our head honcho.
Jamie Mann
Mann Made Systems & Owner
He is our audio guru and savant master.
Tricia Crane
Associate Designer
She is our go-to Sage.
Kandice EISKant
Lead Designer
She is the one who designs in her sleep.
Gabriela Fenton
Associate Designer & Project Manager
She is our wonder woman.
LAURIE MURPHY
Associate Designer
She is our secret keeper and mother of dragons.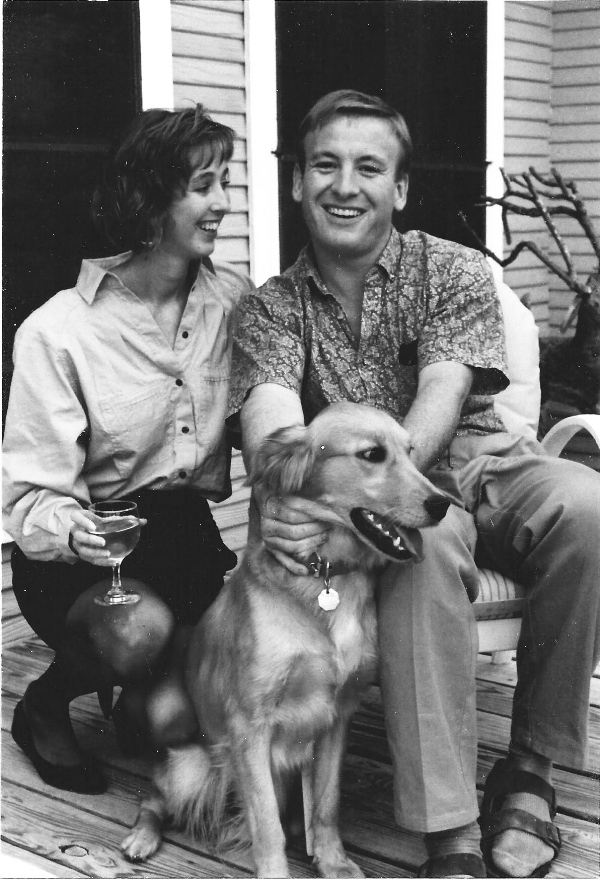 Shannon and Jamie both share a passion for design and technology. By combining their specialties they create spaces that are both functional and beautiful.